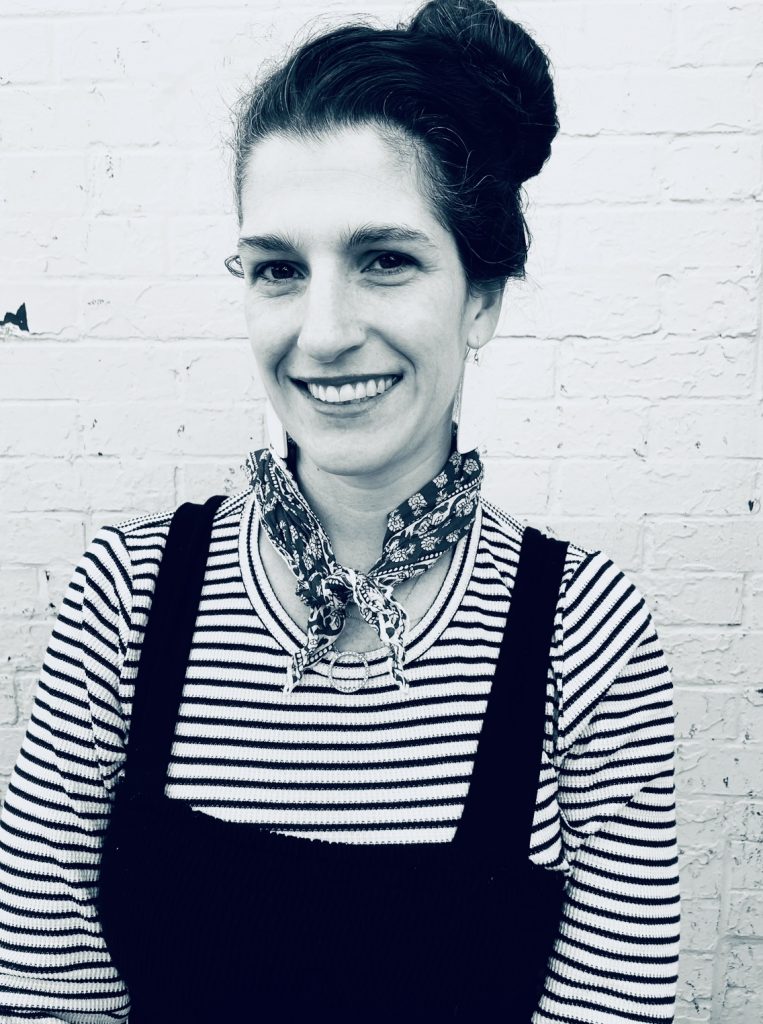 I work with individuals and groups. I draw on several modalities, with an emphasis on Sensorimotor Psychotherapy and Internal Family Systems (IFS). The integration of expressive treatments, when appropriate, is central to my work. In 2008, I co-piloted a poetry program for young men in a detention center outside of Los Angeles, which reflected the power of writing as a tool for healing.
Before becoming a full-time private practice therapist, I worked with individuals and families in hospitals, residential facilities, and most recently, at an intensive outpatient program focused on treating substance use disorders. 
I received my Bachelor of Arts in Psychology from Scripps College in Claremont, California and my Masters in Social Work from Catholic University in Washington, DC. My writing has been published in the Journal of the American Academy of Psychotherapists and I have been quoted in the Washington Post on bullying behaviors. In 2022, I received a scholarship to attend the American Academy of Psychotherapists Annual Institute & Conference.
Currently, I serve as the secretary for  Global Collective, Inc. a 501(c)3 non-profit organization, whose mission is to restore dignity for survivors of forced migration and crisis. Global Collective, Inc. provides education, training, and programs for those who help children, families, and individuals who have experienced extreme adversity and migration.
In my free time, I enjoy being with my family, writing fiction, and practicing yoga. After living in California & New York for several years, I am grateful to be back in DC, my hometown.